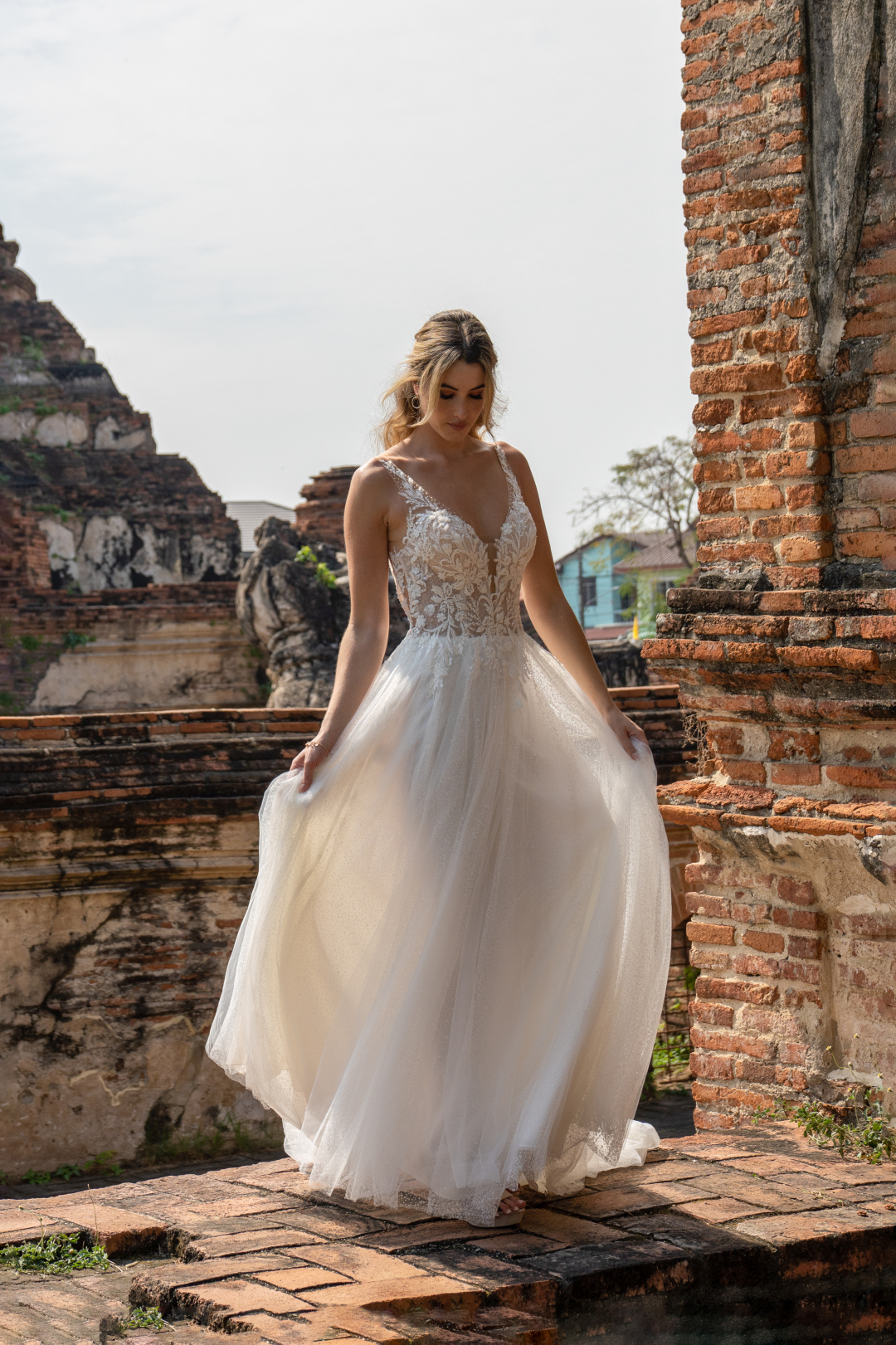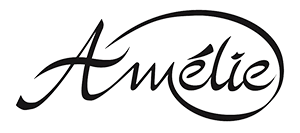 The brand Amelie was established at the start of the millenium. It is the flagship collection that represents the true signature of this label. The focus of the line has always been on a wide range of different styles for different personalities and age groups, so beautiful and avant-garde that the collection is unique.
Click here for Amelie Collection
---
Dresses of Amelie Collection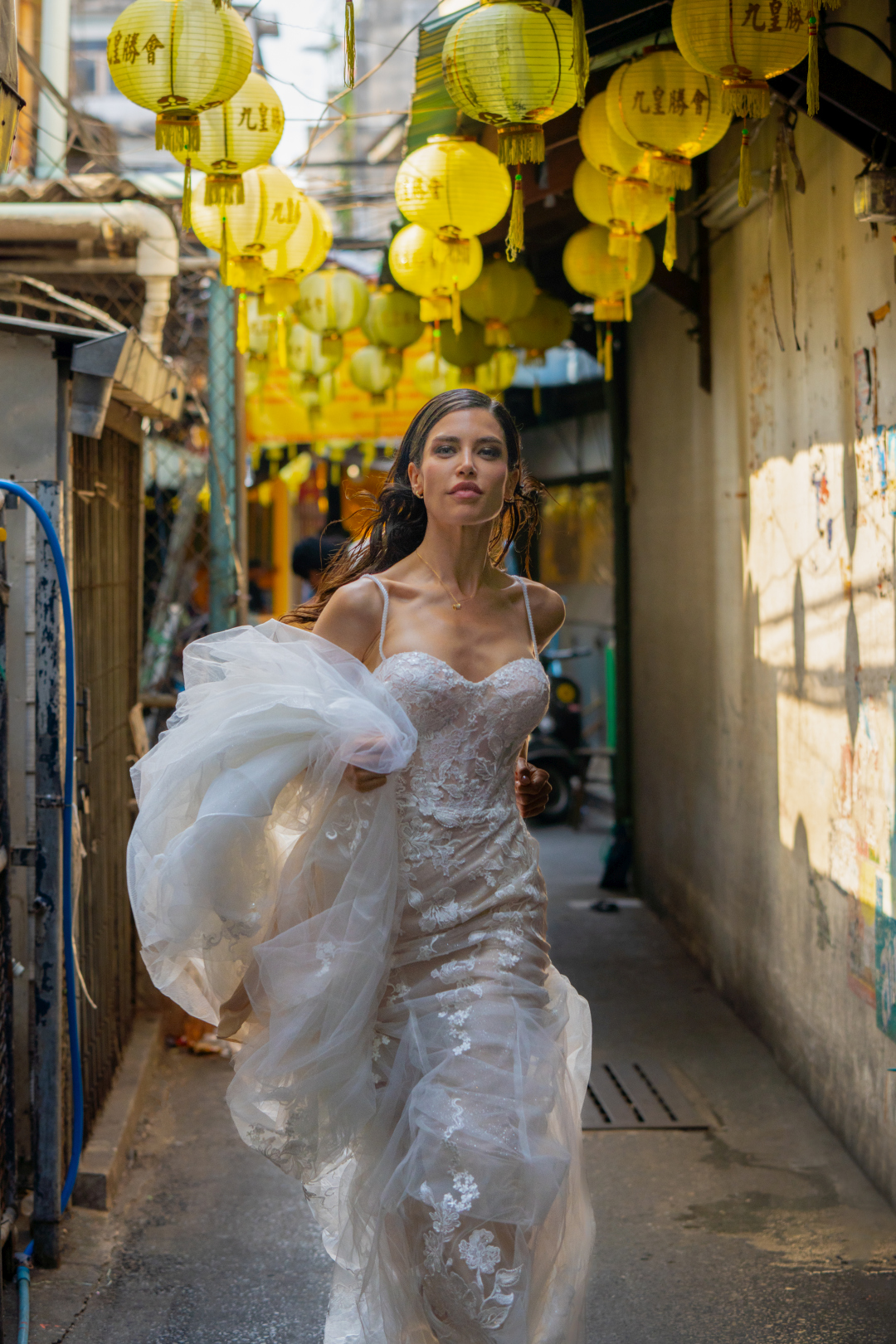 Amelie Deluxe was developed to complement the flagship label Amelie. Designed by a young and innovative team of international designers, Amelie Deluxe offers more sophisticated, elegant styling with more attention to detail through the use of signature lace details and handmade beads. It's a line of products from Amelie that has its firm place alongside the high-priced couture labels in the industry.
Click here for Amelie Deluxe Collection
---
Dresses in Amelie Deluxe Collection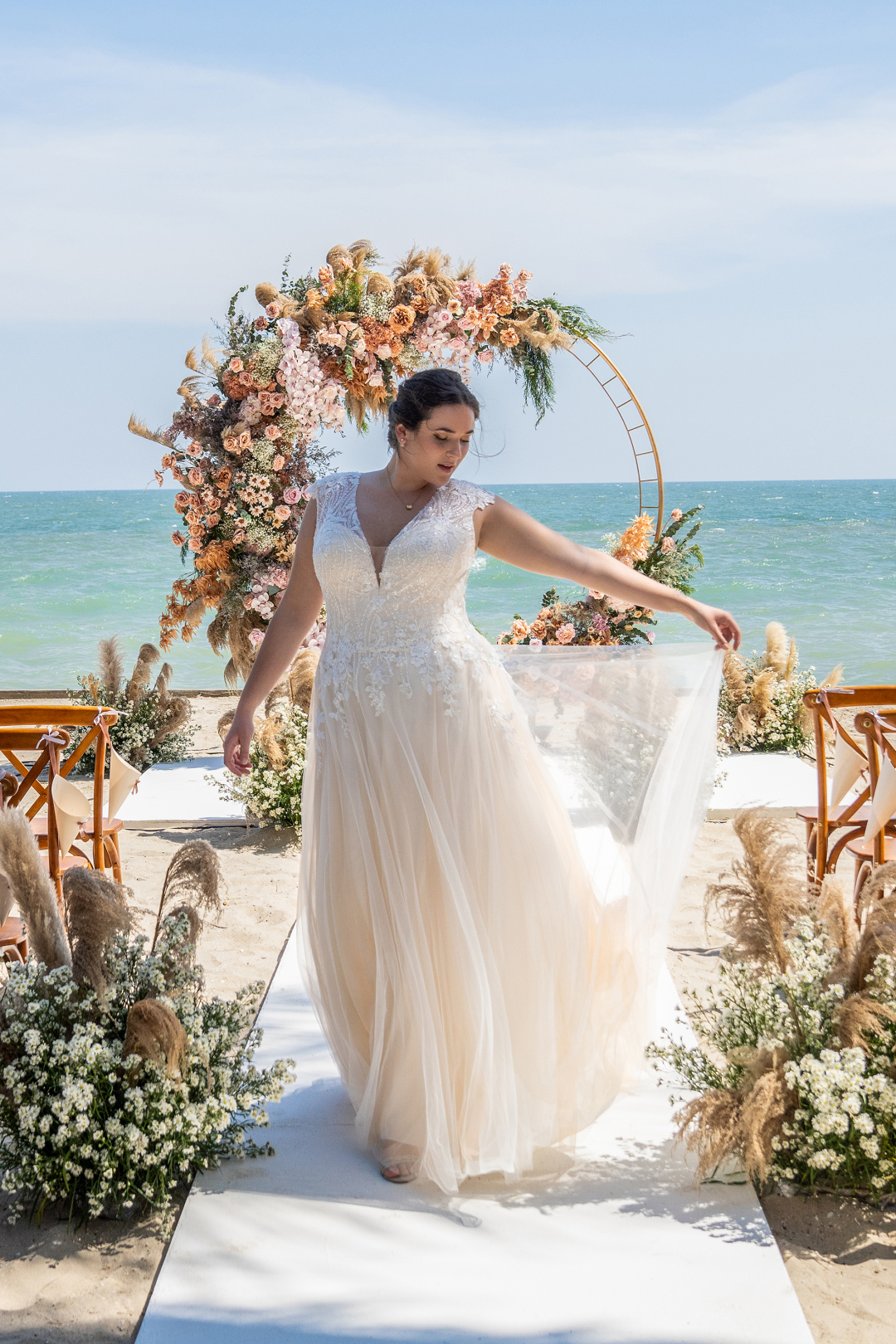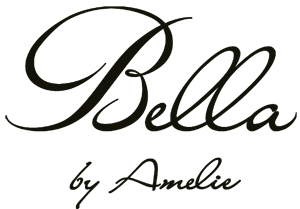 Bella by Amelie was separated from the Amelie collection and became its own label after proving its distinctive brand value in the collections. Incomparable special constructions, specially designed for the curvy bride, precious materials and fine lace come together here to create very feminine designs.
Click here for Bella Collection
---
Dresses of Bella Collection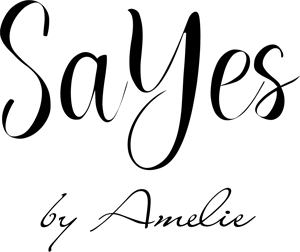 Amelie's newest bridal line is an option for brides who expect the highest quality products at affordable prices. Influenced and inspired by its own background and using subtle, tasteful embroidery, this collection meets the same standards as the other Amelie models.
Click here for SaYes Collection
---
Dresses of SaYes Collection.