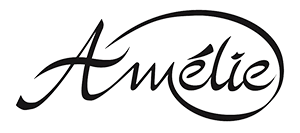 The brand Amelie was established at the start of the millenium. It is the flagship collection that represents the true signature of this label. The line has always been focussing strongly on making dresses for all types of personalities and ages, with a wide range of different styles, so beautiful and avantgarde that the collections always are unique.
Click her for Amelie Collection
---
Dresses of Amelie Collection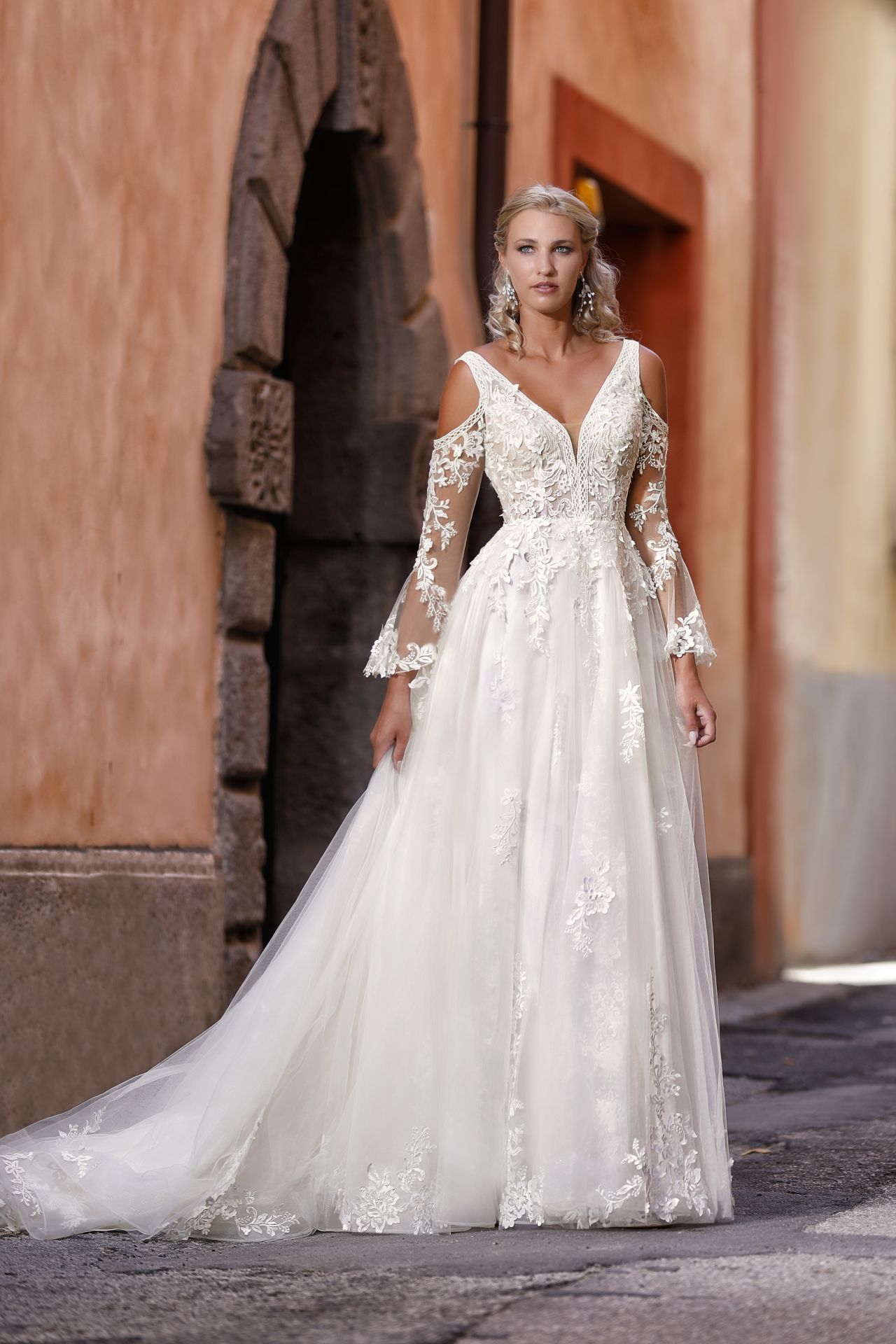 Amelie Deluxe was developed to complement the flagship label Amelie. Designed by a young and innovative team of international designers, it offers more sophisticated, elegant styling and attention to detail by using signature lace details and hand-made beading. Another Amelie label that has established its own place in the row of world's high-class labels.
Click here for Amelie Deluxe Collection
---
Dresses of Amelie Deluxe Collection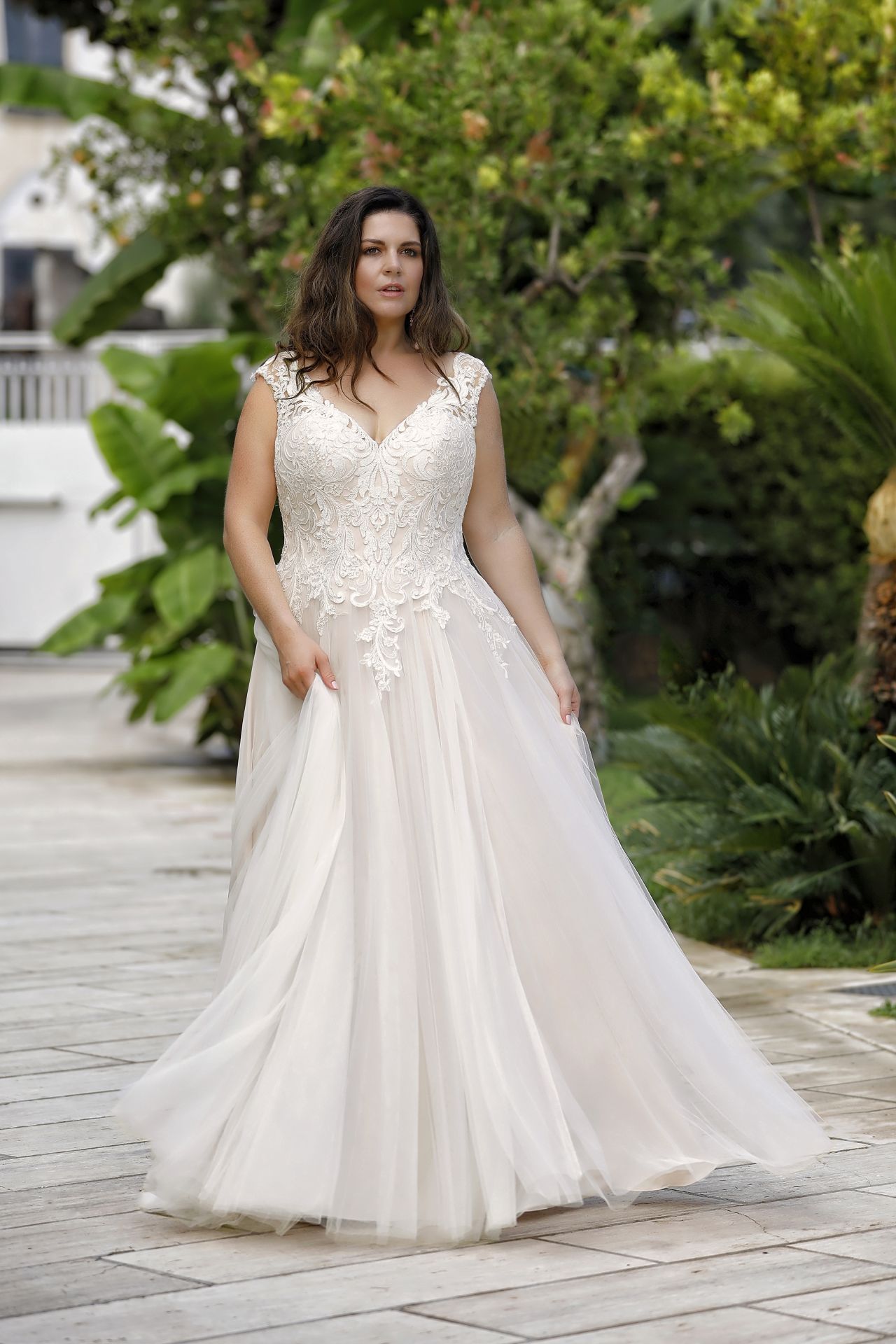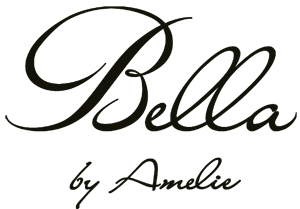 Bella by Amelie was separated from the Amelie collection and rebranded after having proved its own, strong value in the collections. Unparalleled designs were created specifically for the curvy bride, using fine materials and fine lace that make a real feminine appearance.
Click here for Bella Collection
---
Dresses of Bella Collection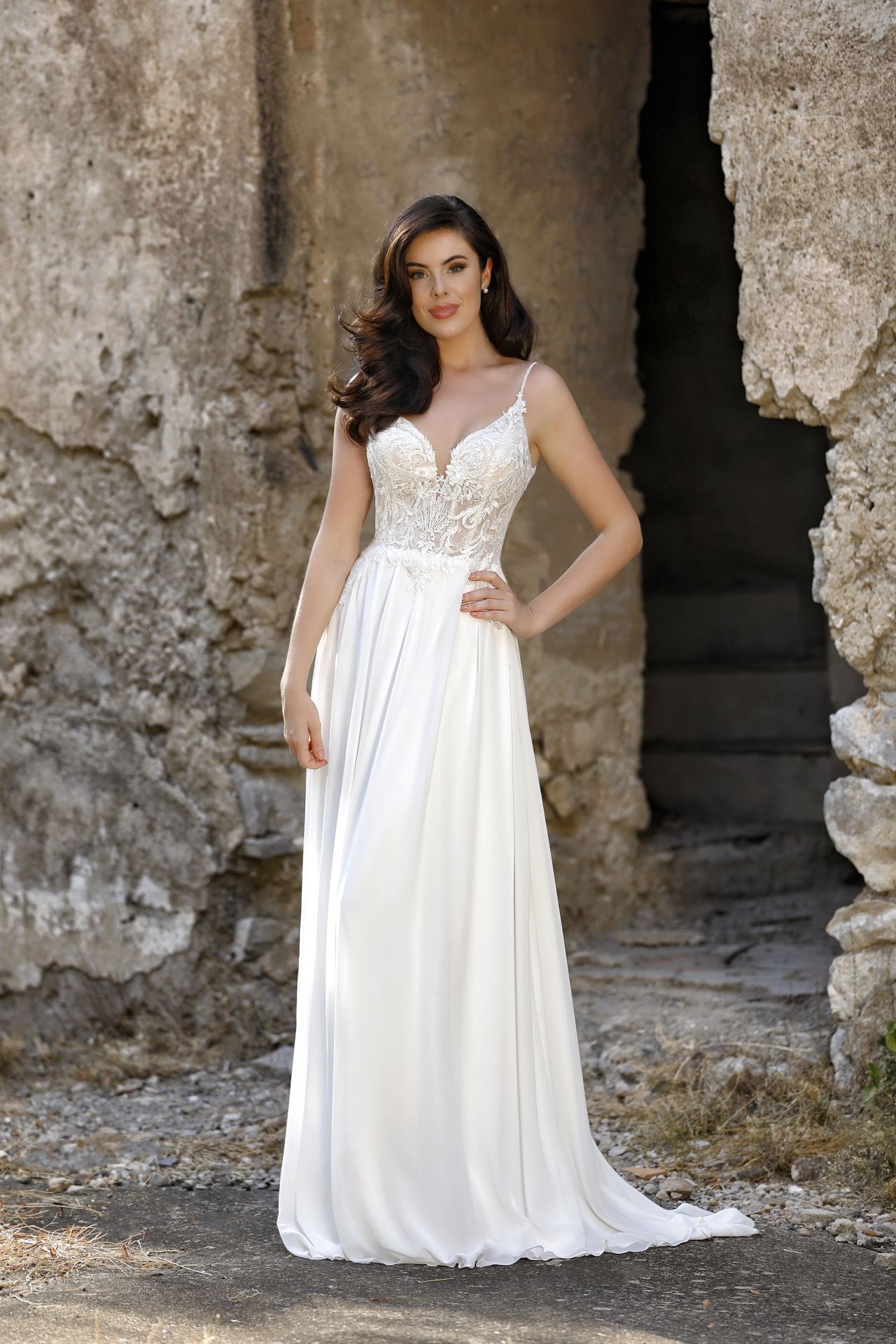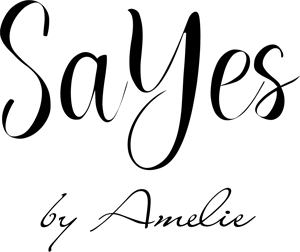 Amelie's latest bridal line offers an affordable opition for brides and at the same time maintains the highest product quality. With their en-vogue designs, the styles of this label are inspired and influenced by their own background, keeping the embellishment on each dress subtle and tasteful. The bride may expect the same superior standards as for all other Amelie styles.
Click here for SaYes Collection
---
Dresses of SaYes Collection.